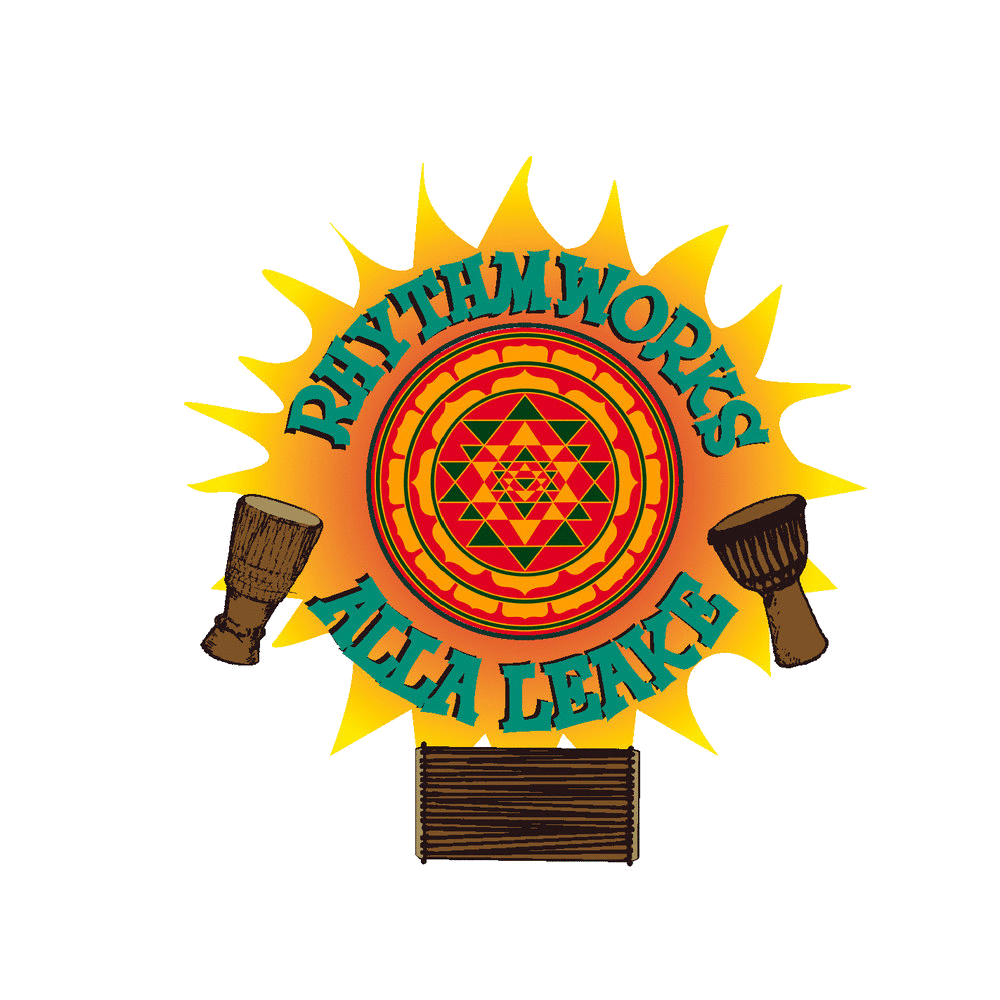 Djembe Immersion
Structured Djembe Lessons
Learn the way of Djembe Drumming with the Susu system, practices and techniques used to train for the African Ballet of Guinea; the Djoliba.
In your stay at the compound you will be taught and will practice the correct technique, posture and will learn tempo playing many 'Technique' patterns to instil clarity and elevated percussion.
You will also learn to play African rhythm and understand the significance of tempo, rhythm and melody within West African Percussion music, practising introduction and rhythm patterns and arrangements with Gibbi Camara.
Lessons for the Doun Doun, Bougaraboo, Tama (talking drum) and dance are also available on request.
Enjoy all aspects of living in an African Drumming Compound whilst Enjoying
Total Immersion in West African Percussion.
4 - 5 Hours Daily Lessons (incl short break)
with Gibi Camara
2 traditional meals per day + breakfast.

Mangos, Banana and Grapefruit straight from the tree

Great music guaranteed !
Please Call Graeme on 07377 669 134
1. Prices are based on a 7 day week for full board accommodation and a 6 day week for lessons.
2. After paying for your Drumming Holiday, please email us your Full Names, Dates you wish to Travel, Flight Details (for transfer to Alla Leake Kunda) and and Special Food Requirements.
3. You are Welcome to Alla Leake Kunda
4. Please email GRAEME at graemegoodwin02@gmail.com & acknowledge with text to 07377 669 134 ...thanks :-)
Accommodation - Full Board
1 Week : £ 500 incl 4 - 5 Hours drumming each day
2 Weeks : £ 795 incl 4 - 5 Hours drumming each day
Lesson Only (with alternative accommodation arrangements)
1 Day : £ 75 incl 4 - 5 Hours drumming + Lunch
1 Week: £ 250 incl 4 -5 Hours drumming + Lunch

Notes:
After Booking - We will contact you with relevant contact details.

We would advise visitors to take out separate holiday insurance.

All monies payable in cash to Gibi Camara on arrival at Alla Leake Kunda.